Parking Lot Sweeping Services In Vernal And Roosevelt, UT
Are you looking for parking lot sweeping services or street sweeping services in Vernal, Utah, and aren't sure where to turn? Our team at RC Super Sweepers is standing by to help you! With many years of experience, our crew can handle jobs of any size.
As a woman-owned company with deep ties to Vernal, we provide the high-quality support you need to take just about any sweeping job and the high-quality trucks to handle any job of any size.
The Best Parking Lot Sweeping Services In Vernal and Roosevelt, Utah
At RC Super Sweepers, we provide street sweeping services in Vernal, Utah, residents trust to get the job right every time. Our large sweeping trucks provide commercial-trade cleaning that eliminates debris quickly and effectively.
Our team can handle:
Parking lot sweeping to keep your facility clean
Street sweeping to provide a safer community
Commercial sweeping for your business needs
Construction sweeping to keep your job site clear
Airport sweeping to minimize serious accidents
Oil-field parking lot sweeping to reduce spills
Box store parking sweeping that avoids unnecessary debris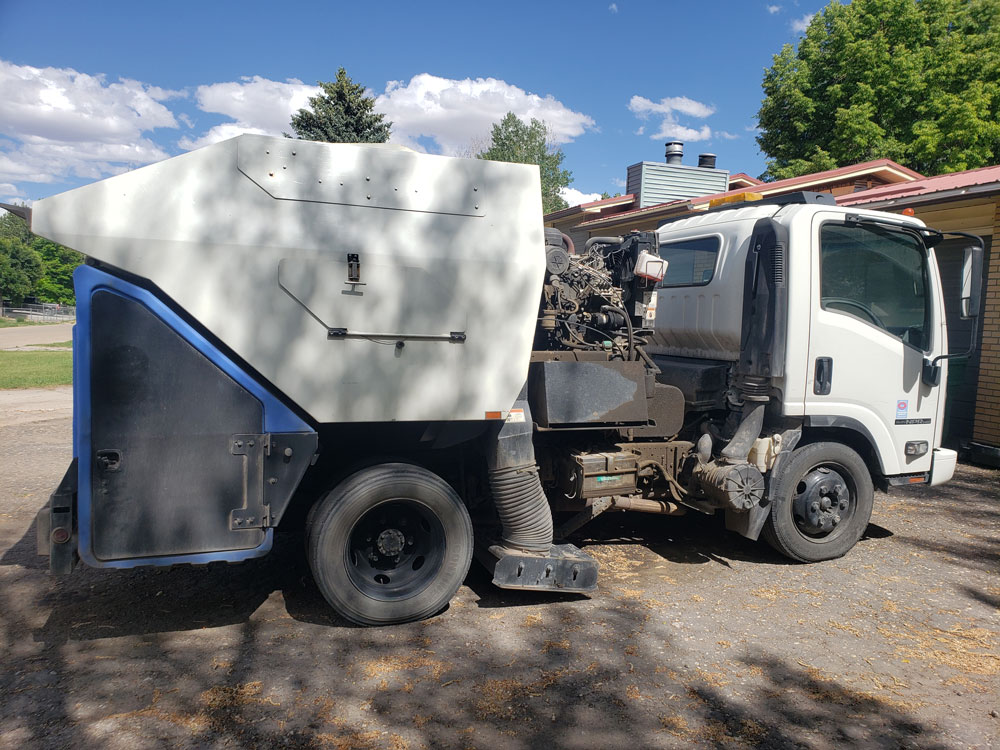 These diverse care options ensure that we can handle just about any project of any size. Our team is carefully hand-chosen and trained carefully to create the best overall experience for your needs. Our goal is to leave you satisfied with your sweeping and ensure you're happy with the results.
How We Differ From Other Street Sweeping Services
At RC Super Sweeper, we provide a higher-quality experience that efficiently fits our customers' needs. We take your street cleaning very seriously and can offer the commercial cleaning service Vernal, Utah, trusts to get the job right. Beyond our diverse service options, we also provide multiple other benefits that make us worth your consideration.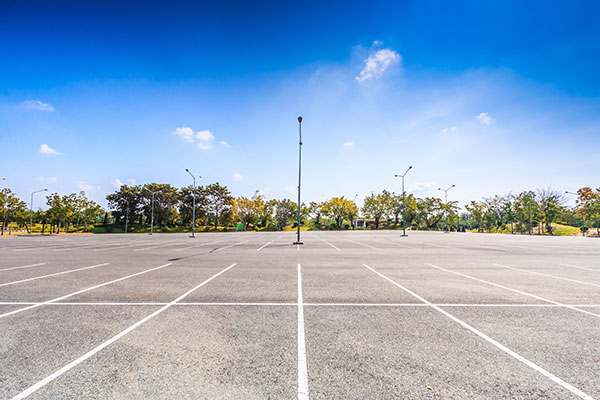 These include:
Discounts for recurring clients that can save you real money on your sweeping budget
Free estimates that can ensure you understand how much we charge
Transparent pricing options that take your budget into serious consideration
A woman-owned business that focuses on diversity and inclusivity
Multiple payment options, including cash and credit cards
Dependable service that will always take your needs into account first
24-hour-a-day service that works around-the-clock to help you
These benefits are just a few reasons why working with us is such an intelligent idea. For example, we also focus on training quality professionals who understand how to handle our sweepers. Even better, we hire only local technicians who know the area. We believe supporting Vernal, Utah, and working hard to provide the jobs we know the region needs is crucial.
Get The Street Sweeping Services You Deserve In Vernal and Roosevelt, Utah
No matter what commercial sweeping services you need, our team at RC Super Sweepers is here to help you. We're comfortable working multiple jobs and will do whatever we can to help you. So please don't hesitate to call us immediately at (435) 790-8970 to learn more. Our local crew will talk with you about your sweeping needs and work hard to give you the quality you deserve.
Areas Served:
Vernal, UT | Roosevelt, UT | Uintah County, UT